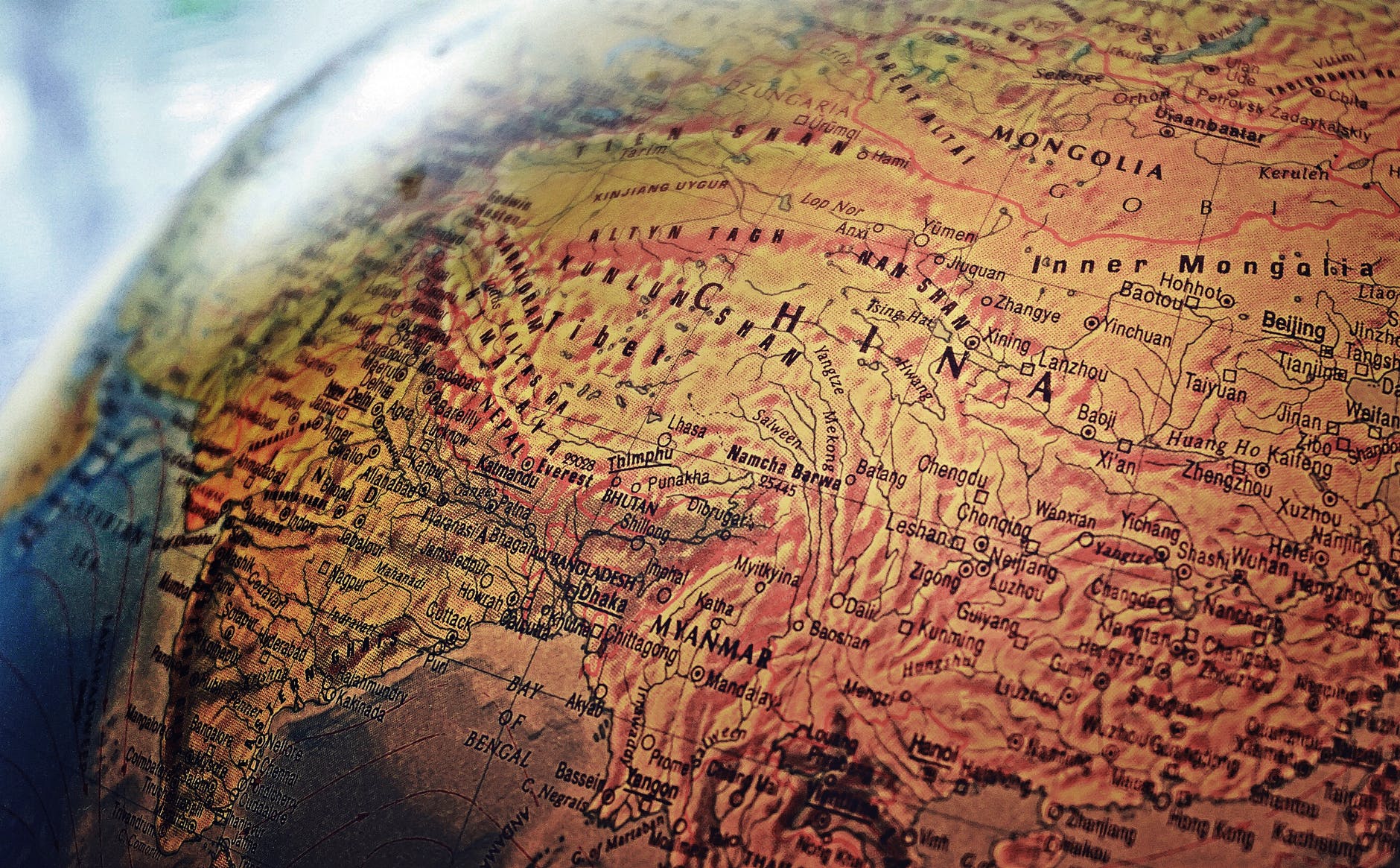 The Appraising Risk Partnership
A Historical Database of Climatic Crises in the Indian Ocean World
A major element of the partnership is dedicated to the creation of a database that can be used to store, categorize, analyze and disseminate information about historical events and locations in the Indian Ocean World.
One of the goals of the Appraising Risk partnership is to utilize data collected from diverse specialties and disciplines to analyze and visualize the complex relationship between environment, ecology, culture and history in the Indian Ocean World.
The Indian Ocean World Podcast seeks to educate and inform its listeners on topics concerning the relationship between humans and the environment throughout the history of the Indian Ocean World.
---
Our Project
The Appraising Risk Partnership is an international collaboration of scholars and researchers dedicated to exploring the critical role of climatic crisis in the past and future of the Indian Ocean World. With generous support from The Social Sciences and Humanities Research Council of Canada, the partnership seeks to create a comprehensive spatial and temporal database of human-environment interaction and interdependence during periods of climatic change.
---
Latest from the Partnership:
---
The Indian Ocean World Centre (IOWC) is a research initiative and resource base established to promote the study of the history, economy, and cultures of the lands and peoples of the Indian Ocean world (IOW) – from China to Southeast and South Asia, the Middle East and Africa.
Our most recent podcast:
Jeremy Prestholdt – Monsoon: Journal of the Indian Ocean Rim
–
The Indian Ocean World Podcast
Prof. Jeremy Prestholdt (UC San Diego) joins Dr. Philip Gooding (IOWC, McGill) to go behind-the-scenes on the new journal of Indian Ocean Studies, Monsoon, of which Prof. Prestholdt is founding co-editor. They also discuss some of Prof. Prestholdt's recent and upcoming research on the connections of the Western Indian Ocean and Indian Ocean Africa with global economic and cultural systems. Prof. Prestholdt completed his PhD at Northwestern University in 2003 and is now Professor of History at the University of California, San Diego. He is the author of two books, Icons of Dissent: The Global Resonance of Che, Marley, Tupac and Bin Laden (2023) and Domesticating the World: African Consumerism and the Genealogies of Globalization (2008). Links: University Profile: https://history.ucsd.edu/people/faculty/prestholdt.html Monsoon: Journal of the Indian Ocean Rim: https://www.dukeupress.edu/monsoon The Africa Institute: https://www.theafricainstitute.org/ "Locating the Indian Ocean" (2015): https://doi.org/10.1080/17531055.2015.1091639 "Global Currents and the Transformation of Space in Indian Ocean Africa" (2015): https://doi.org/10.1215/1089201X-10615622 The Indian Ocean World Podcast is hosted by Dr. Philip Gooding, produced by Sam Gleave Riemann, and published under the SSHRC-funded Partnership "Appraising Risk, Past and Present."
---
Cover image from Pexels